Renovations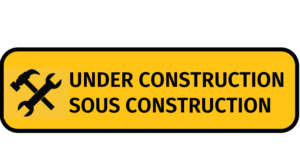 Renovations at our Frood Road location have begun and are expected to be completed by mid-September.
During the renovations, our programs and services will be operating from the Lasalle site. Staff will notify clients of the change to minimize confusion. Please note mindSPACE and Supervised Access Program (SAP) will continue without interruption at the Frood site.
The Child and Family Centre, now known as Compass, is centralizing the majority of its urban services to our Frood Road location following client and community partner feedback. In order to centralize our services, renovations are necessary to update the site, requiring staff from the Frood site to temporarily relocate to the Lasalle site (319 Lasalle Blvd).
Please contact us at 705-525-1008 with any questions or concerns.